hey all!
hope you had a great christmas/holiday/yeah that!! it rained today and has been warm for the past two days so all of the snow is turning to slush. i got some pics of my boy today. he is really fuzzy and this warm weather really sucks because i decided not to clip him this winter and he was boiling after our ride.

ok, enough chatter, on to the pictures!!




hi mom!!!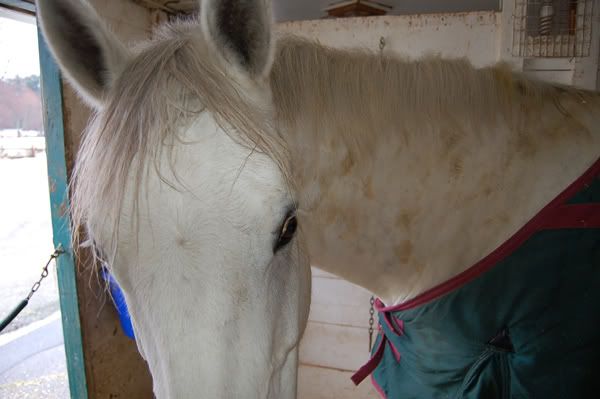 it's really hot in here, can someone take off my blanket??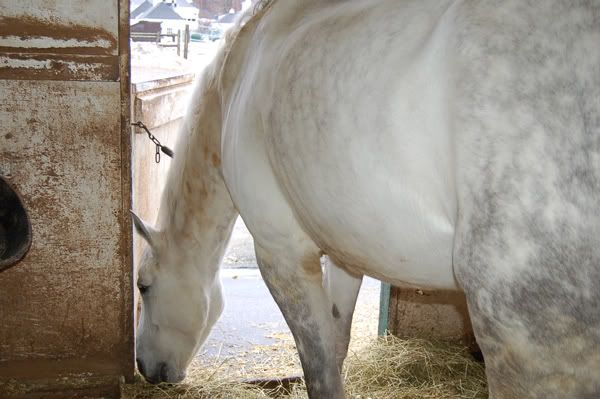 time to escape!!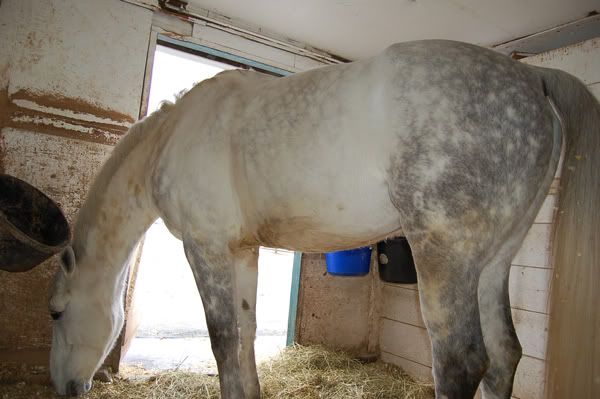 mmm leftovers from breakfast!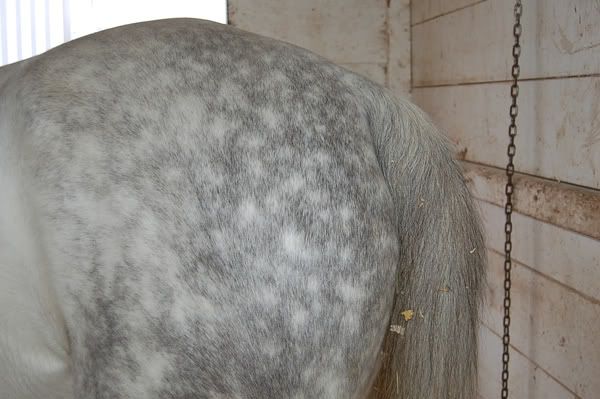 haha i had to do a butt shot! lol.



mom get this bridle off me i wanna go play!!



hey!! he gets to go play! why can't i??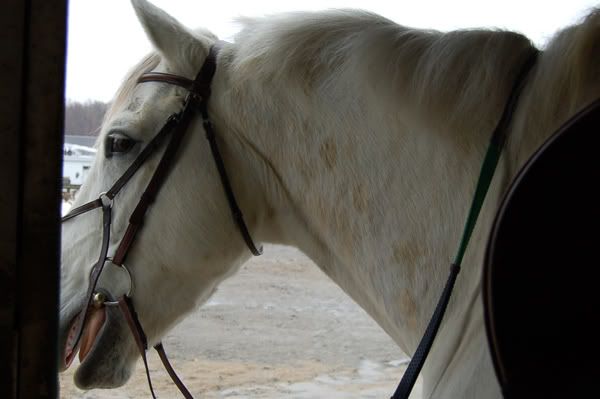 mom PLEEEEEEASE!?!?!?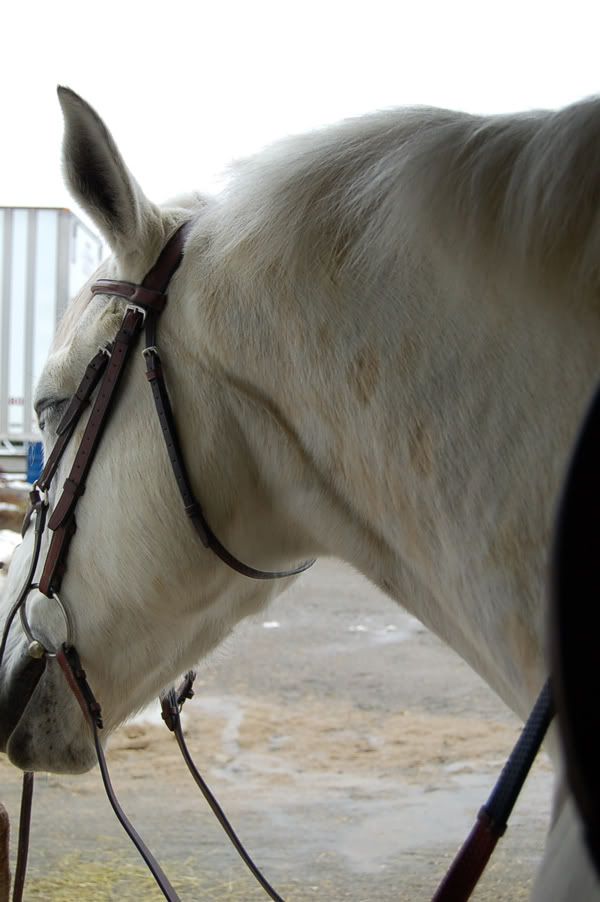 awwww (disappointed look)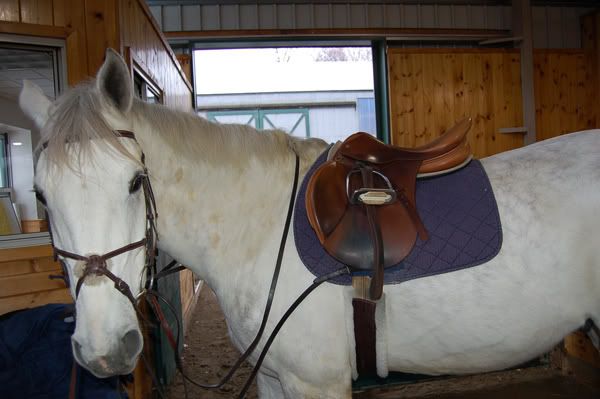 pre-hard-ride look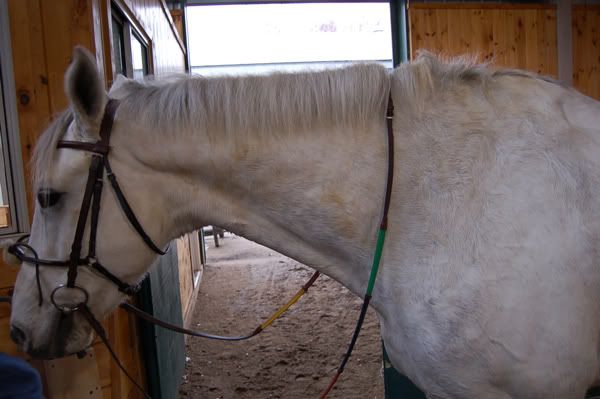 post-hard-ride look



NOW i'm gonna go play!!



what's that over there??



hmmm a fence!!



mom, i'm not too sure about this ice...you never taught me how to skate...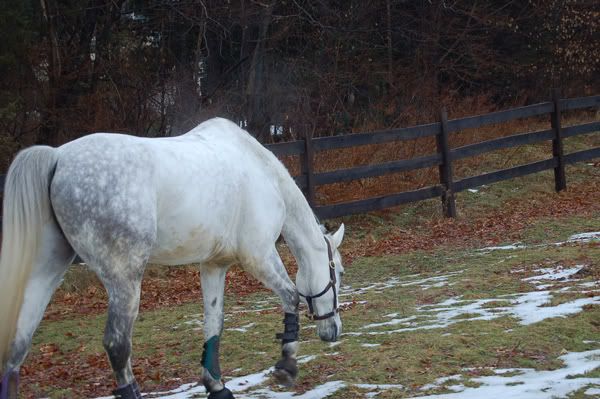 hey!! grass!!!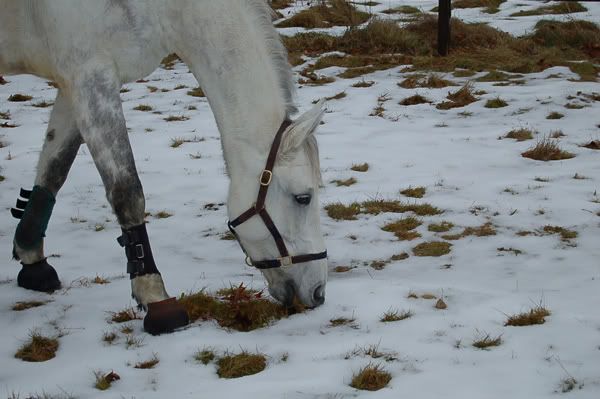 mmmmmm



it looks greener over here!



mmm snow!



mom i can't find the grass!!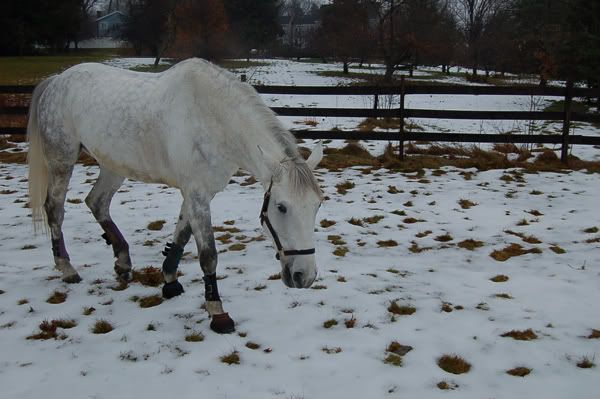 let's look over here...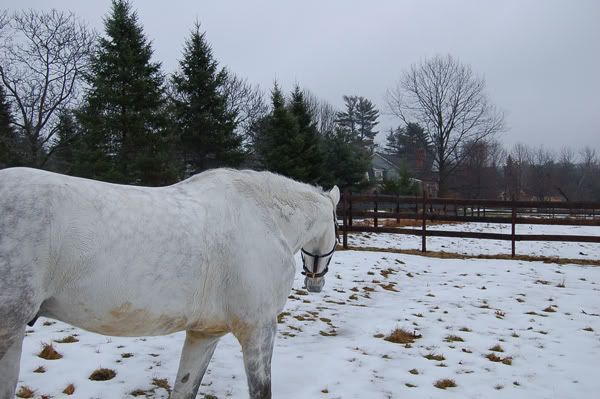 or over here...



hmmm i don't know about this snow mom...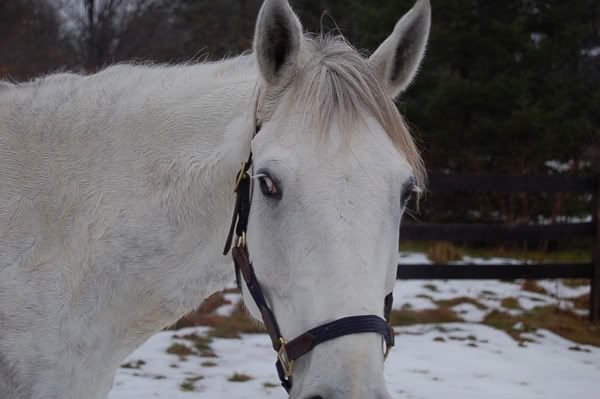 hullo??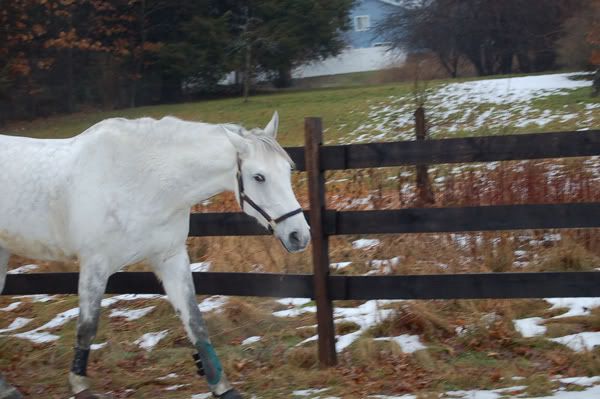 let's walk, shall we?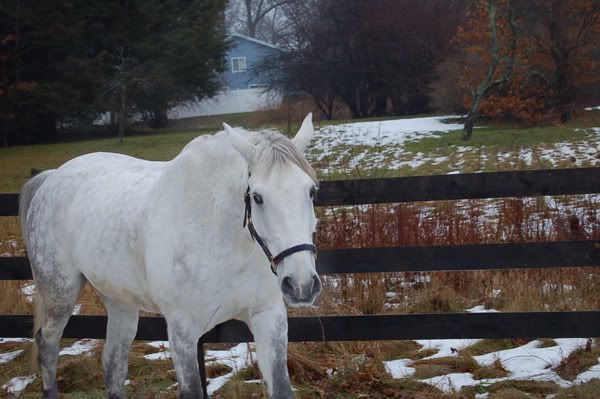 no, wait!! i wanna play tag!! i'm it!!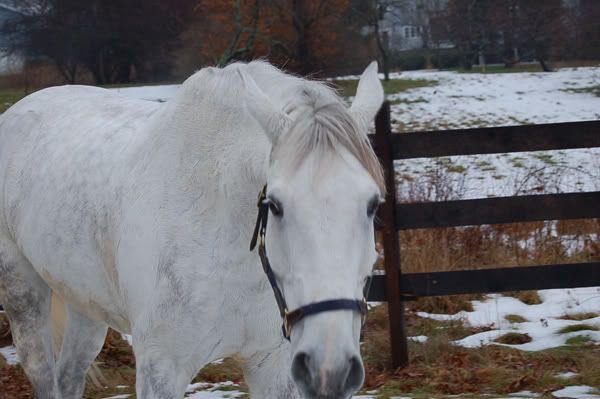 bwahahahaha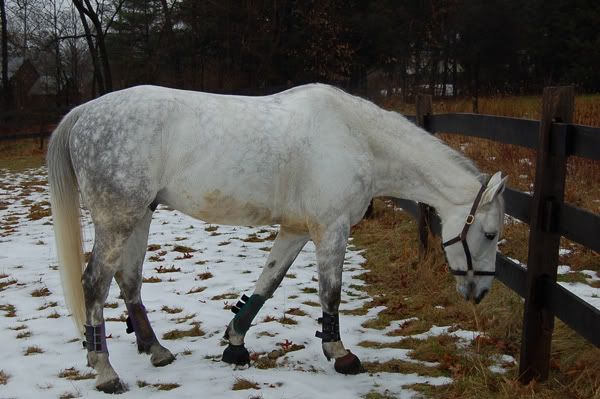 well, would you look at that! a fence!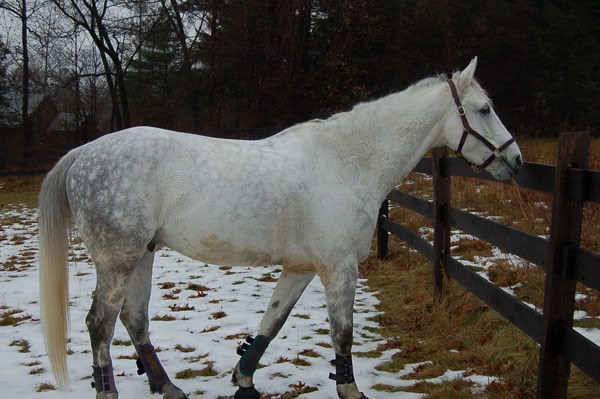 what's that?!?!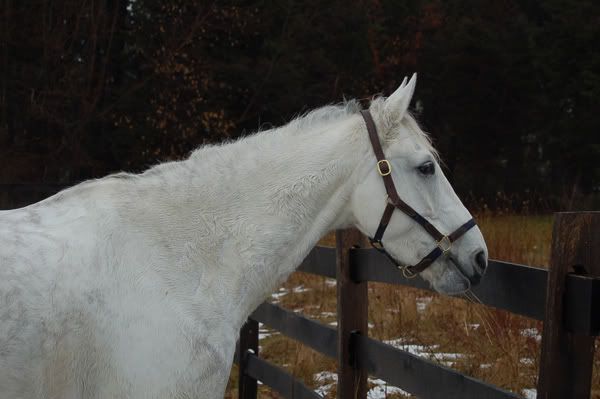 (concentration look)


so it is impossible to keep him clean in winter...but he looks better than he has in years past. though keeping weight on him has always been a problem...he is a little skinny!

yay
that's my baby!

haha, i'm done!


x-posted!!